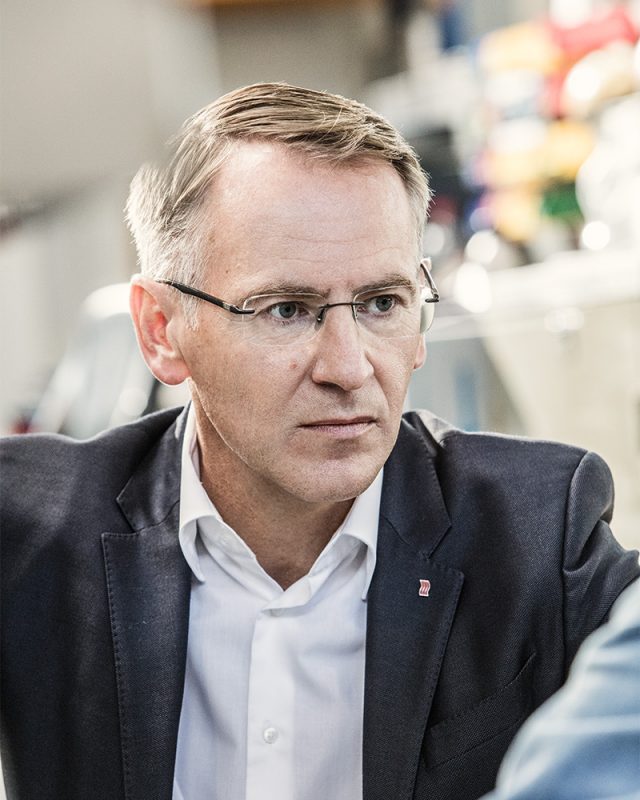 MANFRED HUBER, LOHBERGER
Lohberger has been building wood-burning stoves and ovens since 1925 and since 1949 it has built professional kitchen equipment for commercial kitchens. In this time the company has transformed itself from a proud metal processor into an innovative technological leader. Because today, the demands of clients and therefore the solutions required are very different. In the company's headquarters in Schalchen, Upper Austria, high-tech plays as big a role as craftsmanship. Efficiency, performance and sustainability: it is not without good reason that gourmet chefs around the world rely on the Lohberger brand's expertise.
ROLAND TRETTL
Roland Trettl is a South Tyrolean chef and cookbook author. He spent a portion of his formative years working with Eckart Witzigmann at the restaurant Tantris. He worked as a head chef on Mallorca and as a food and beverage trainer in Tokyo, all before returning to Europe in May 2003, when he served as the Executive Chef at the restaurant Ikarus in Hangar-7 Salzburg until the end of 2013. Trettl has won several awards, cooked up a couple of Michelin stars, and has reached 100 points in the Falstaff Restaurant Guide. In 2016, Trettl faced off against Tim Mälzer on the VOX cooking show Kitchen Impossible, and he has acted as guest juror on multiple occasions on the show The Taste.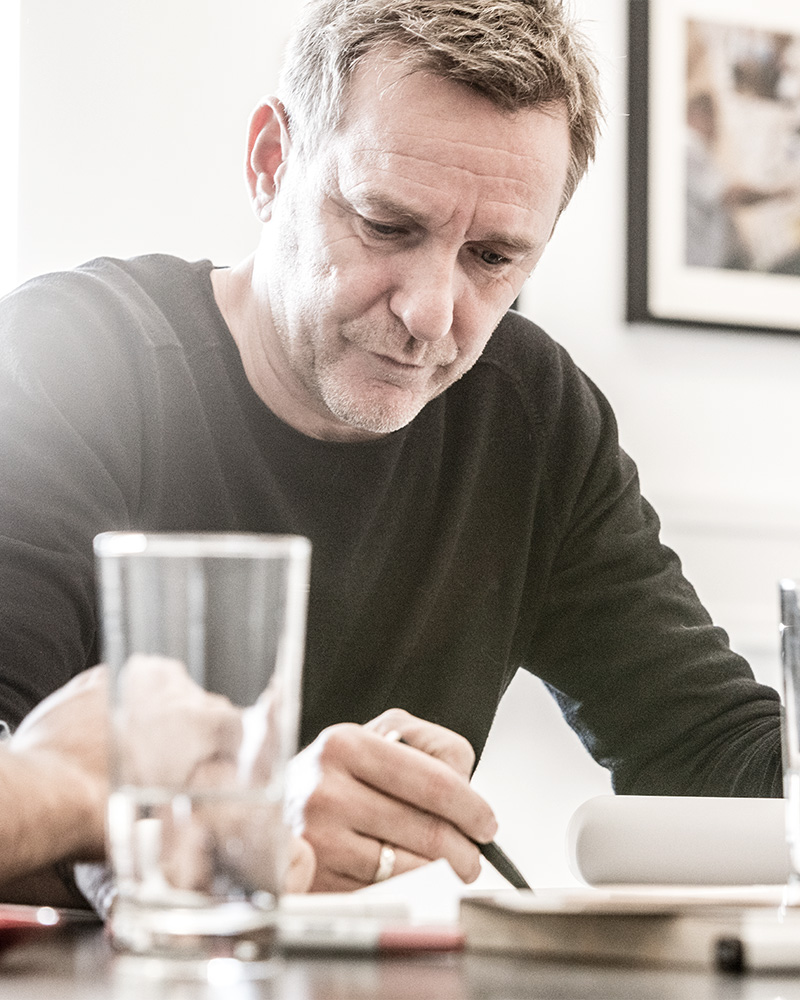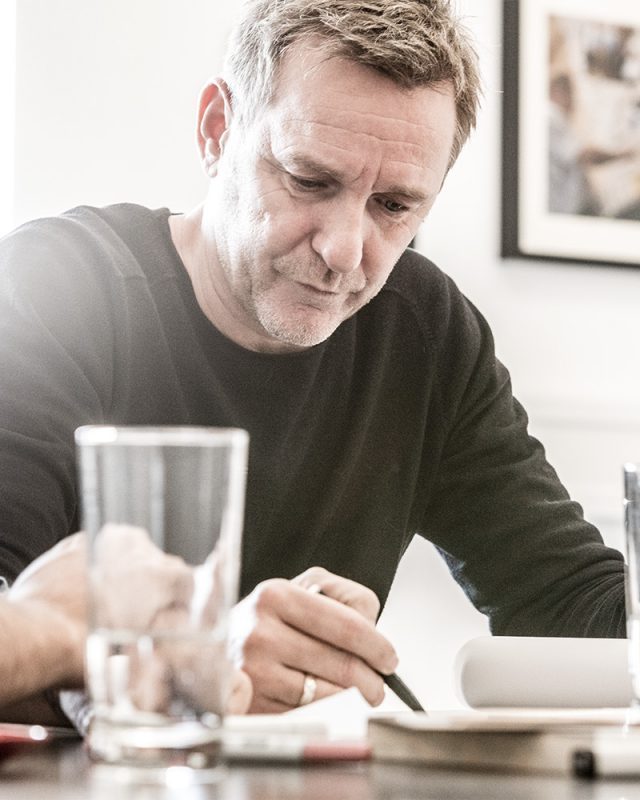 ROBERT BLASCHKE
Robert Blaschke is Senior Partner of Raumbau Architekten and designer of the T1. He translated Roland Trettl's vision of the perfect cooking area into timeless design, which served as the basis for the Lohberger team's work. Blaschke completed this work with his hands but the images always come from his gut. So it should come as no surprise that the T1 by Lohberger evokes special emotions. After all, its origins are in the dreams and feelings of its creators.