An Interview with Roland Trettl and Manfred Huber, managing director of Lohberger.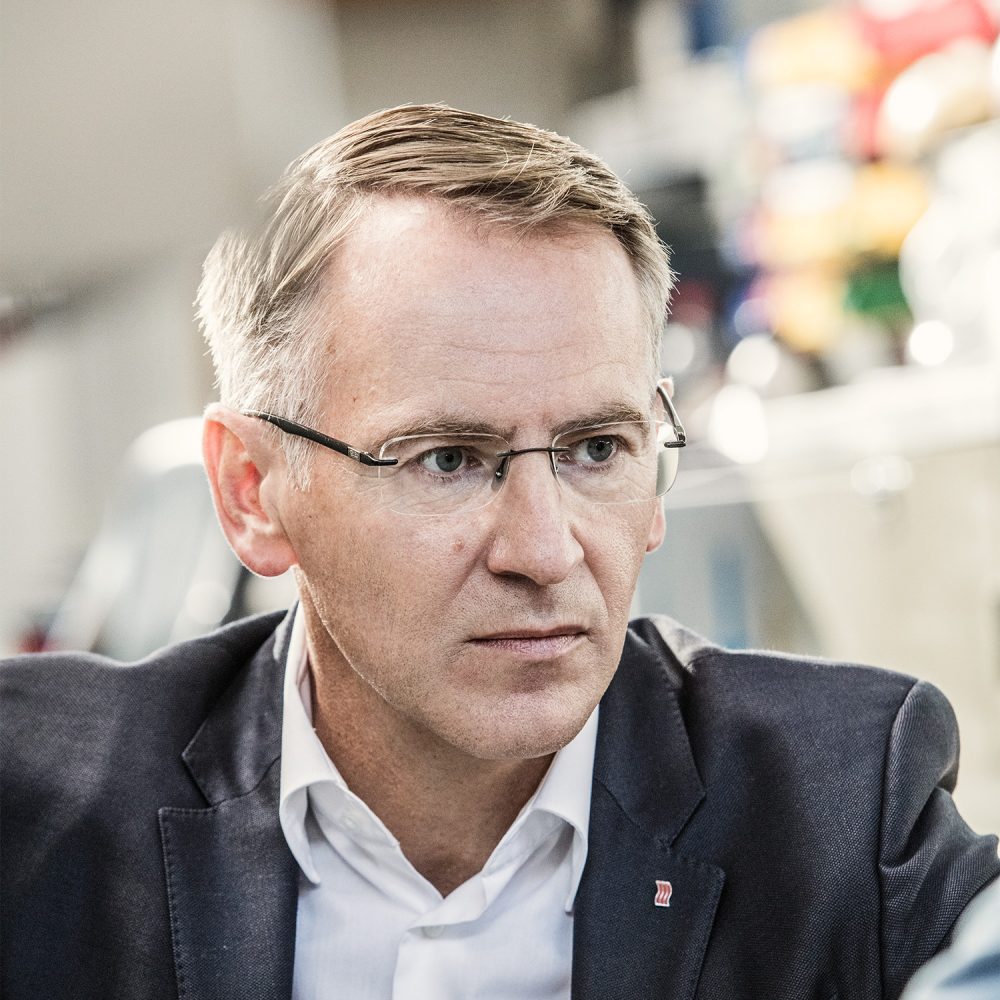 A STOVE LIKE A MODERN SCULPTURE: WHERE DID THE IDEA FOR THE T1'S DESIGN ORIGINATE? 
RT: Cooking is actually something quite sacred, the place of a cook has a lot in common with that of a priest. A stove, just like an altar, shouldn't put high demands on great design and that was something essential for us: to reduce it to the basics. The bronze surface stands for the heat, the fire, the power to cook. For us it was clear that we do not want a stainless steel block. Stainless steel is lifeless, cold and industrial. It is just a totally different feeling.
HOW DID WORKING WITH ROLAND TRETTL COME ABOUT?
MH: We made his kitchen in Hangar-7 a reality more than 10 years ago with Roland Trettl. When he left Hangar-7 in 2013, we quickly realised we wanted to do something new together with him. Then one night we sat down together and it soon became clear that we would create professional-grade technology for the home. And not only great technology but excellent design. No stores, no displays; with brass and copper as materials. Everything you do not usually find in private kitchens. But the longer we worked on the idea, the more it excited us.
»Each piece is a one-of-a-kind.«
THE FEELING MATTERS: WHAT IS SPECIAL ABOUT THIS NEW PRODUCT?
MH: This island combines the current best of two worlds: professional technology and design. Especially for the kitchen it combines the best of two worlds: professional technology and design. Nothing comparable exists in this form for the kitchen – the connection of something completely analogue and high-tech. And then there is the material that shimmers differently in every light, with no component looking like another. Each piece is a one-of-a-kind.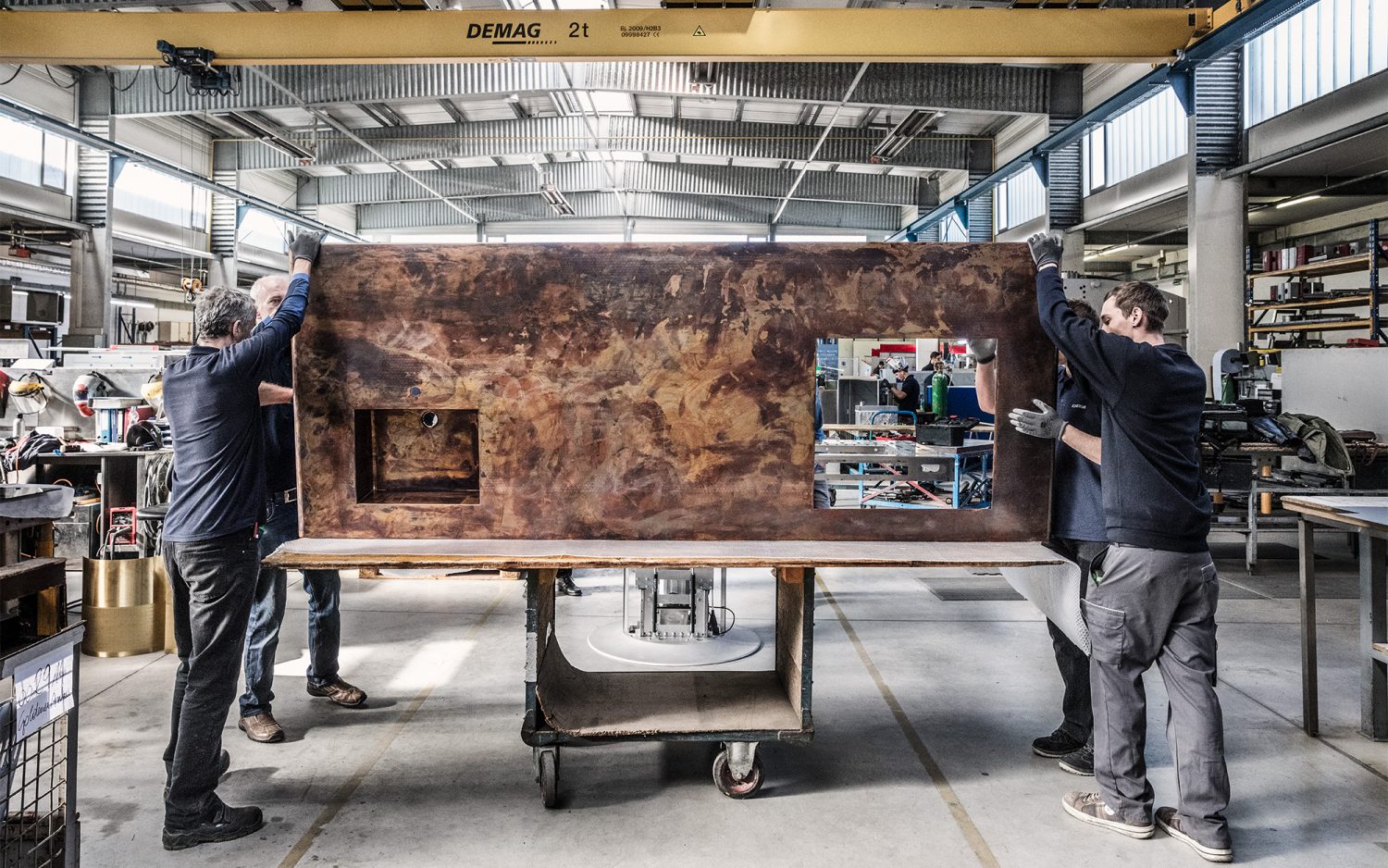 FOR WHOM EXACTLY IS THE T1 MADE?
RT: First of all, the T1 is for people for whom cooking, eating, and being together is not just the ingesting of food but rather a time to share this experience with family and friends. Secondly, this stove is perfect for architects looking for something unique and special for their clients. Not only something highly professional but also something one-of-a-kind, with an almost architectural handiwork. And third, it is for those who want to experience some horsepower at home. This is the first time that Lohberger professional technology is being made accessible for private use.
THE KITCHEN IS THE HEART OF EVERY HOUSEHOLD: HAS THIS CHANGED IN RECENT YEARS?
RT: It is certainly changing. People started to lose the tradition of eating together, turning to the microwave and fast food. Now it is slowly coming back with stay-at-home socialising and cocooning, meaning that the home is once again becoming the centre of our lives. It is about being together with family or friends. It is not just about the result on the plate but also about the process and being a part of it. Our ancestors did exactly this, there is no need for playing around; it is really about the archaic and the earthy. And it is also about the metaphoric and actual fire that we gather around.
WHY DO PEOPLE HAVE A LONGING TO COME TOGETHER TO COOK AND EAT?  
RT: Fire is and always was the central element for mankind. With it, 700,000 years ago, came control over and protection against the environment and the creation of light and warmth. Fire connects in various ways. This idea also went into the T1's design: it can be used as a bar and the retractable front panel creates room for socialising. So more emphasis is placed on people rather than on the object.
»The captivation of bronze.«
WHAT WILL BE LOHBERGER'S BIGGEST CHALLENGES IN THE FUTURE?
MH: Times are changing and society is changing too. Everything is becoming faster, cheaper, more digital and more superficial. It has always been important to us to be able to show customers how they can differentiate between upmarket products and cheap rubbish, besides the price that is. We want to convey real added value, to fascinate customers, to make quality something they can feel both at home and in the professional kitchen. We like to take on the most difficult challenges for our customers.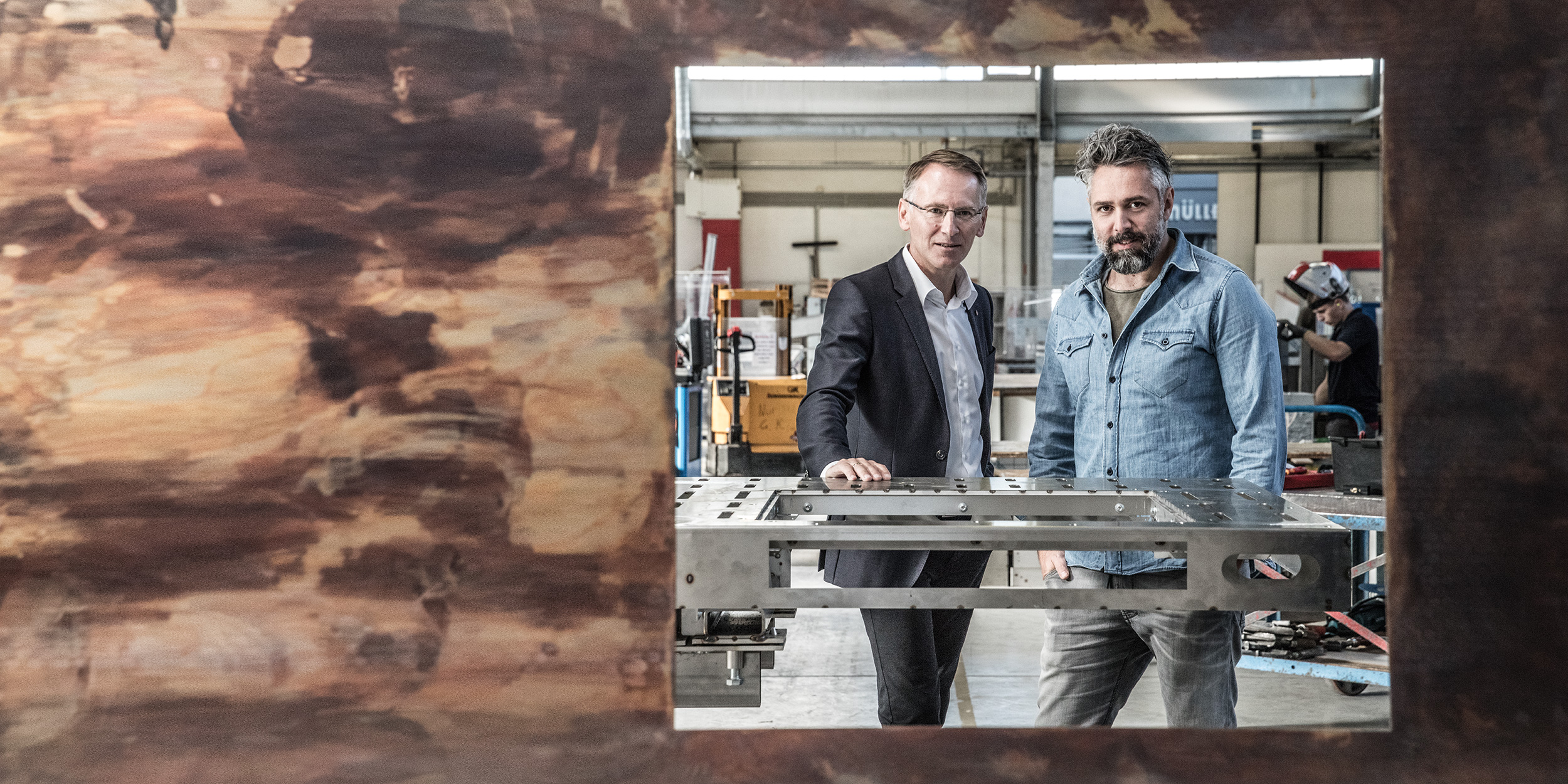 [unex_ce_button id="content_p9734pn7d" button_text_color="#c46644" button_font="regular" button_font_size="13px" button_width="auto" button_alignment="center" button_text_spacing="0px" button_bg_color="#ffffff" button_padding="10px 100px 10px 100px" button_border_width="1px" button_border_color="#c46644" button_border_radius="10px" button_text_hover_color="#ffffff" button_text_spacing_hover="0px" button_bg_hover_color="#c46644" button_border_hover_color="#c46644" button_link="http://www.lohberger-t1.com/en/stories" button_link_type="url" button_link_target="_self" has_container="1" in_column=""]Back to overview[/ce_button]