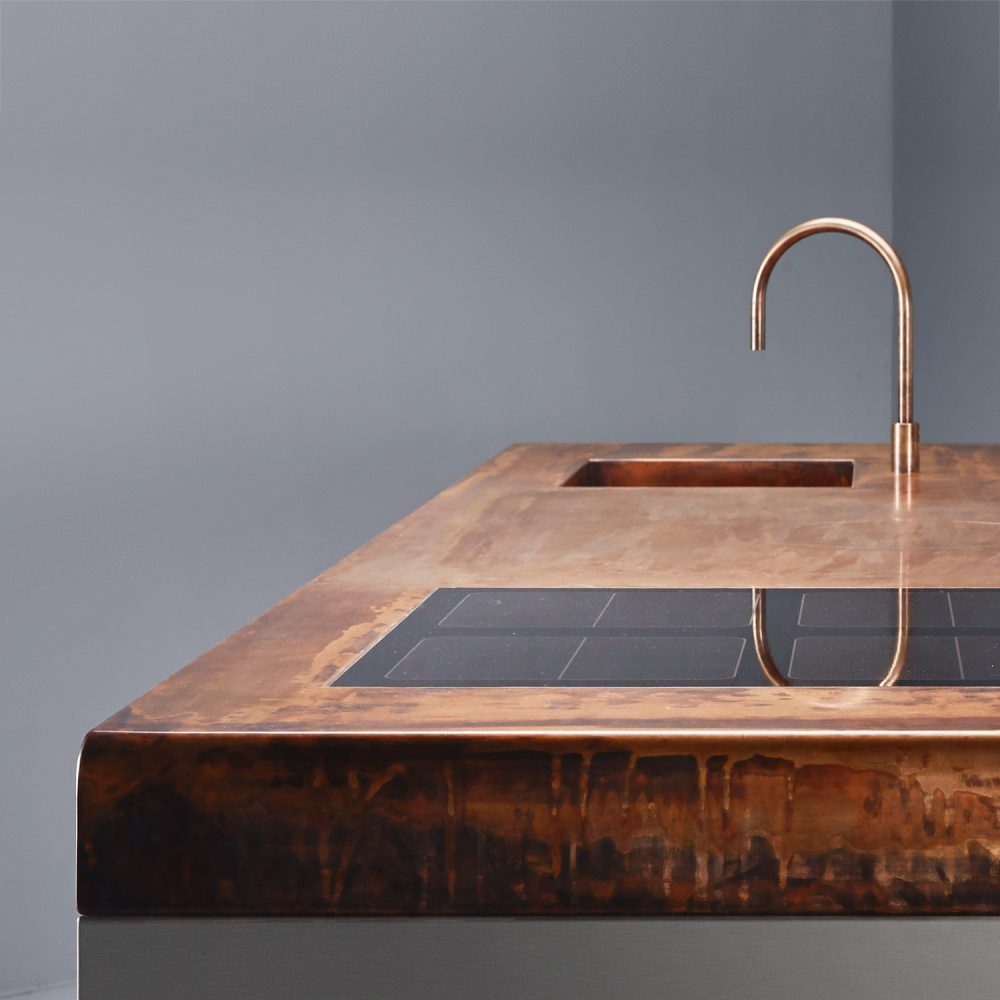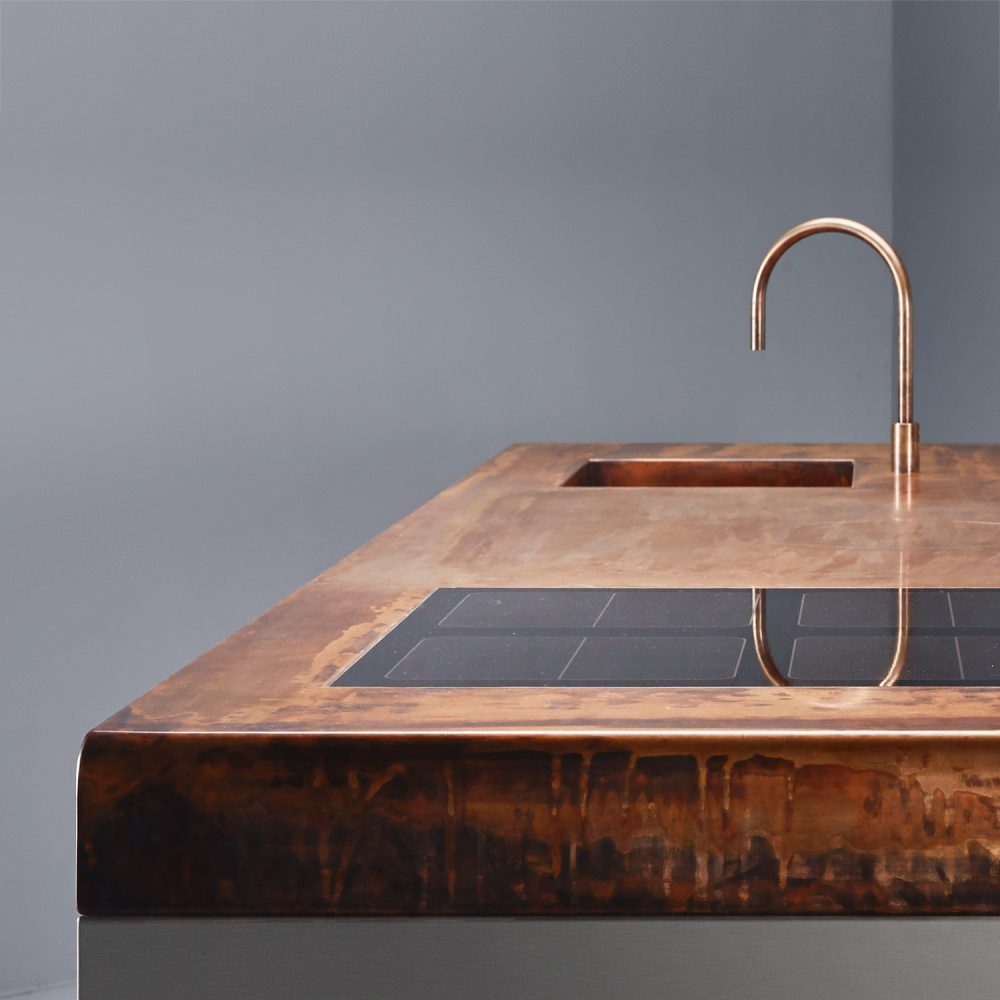 Some things are so special that we can't find words for them. The T1 by Lohberger is one of these things: is it a kitchen island or a sculpture? An altar for the kitchen or a designer piece? A milestone or simply a first-class tool?
The T1 is all of this and much more. It was designed by Roland Trettl together with Robert Blaschke (raumbau architekten), and made by the team at Lohberger. Neither partner made it easy for the other. After all, top chefs are not known for making concessions and neither are we at Lohberger. So it was together that we debated, discussed, tested, discarded, re-thought and perfected.
The result changes the game: professional-grade technology packaged in a kitchen island for living spaces. This is something that every gourmet chef dreams of and it is now available for your home. Logic says it is impossible. We say it is the T1 by Lohberger.
Built by Lohberger, the premium kitchen provider of gourmet commercial kitchens
Inspired by Roland Trettl, top chef
For the first time Lohberger professional technology is made accessible for private use
Professional gourmet technology with extra powerful induction hobs
Unique design and the quality of a one-of-a-kind item
Unique bronze material with the highest level of stress-resistance
One-of-a-kind ergonomic design with automatic adjustable height and additional legroom
Flexible seating – retractable and extendable bar elements
Can be easily combined with other kitchen materials

[unex_ce_button id="content_a00lon7bc" button_text_color="#c46644" button_font="regular" button_font_size="13px" button_width="auto" button_alignment="center" button_text_spacing="0px" button_bg_color="#ffffff" button_padding="10px 100px 10px 100px" button_border_width="1px" button_border_color="#c46644" button_border_radius="10px" button_text_hover_color="#ffffff" button_text_spacing_hover="0px" button_bg_hover_color="#c46644" button_border_hover_color="#c46644" button_link="http://www.lohberger-t1.com/en/technology" button_link_type="url" button_link_target="_self" has_container="1" in_column=""]Technology[/ce_button]